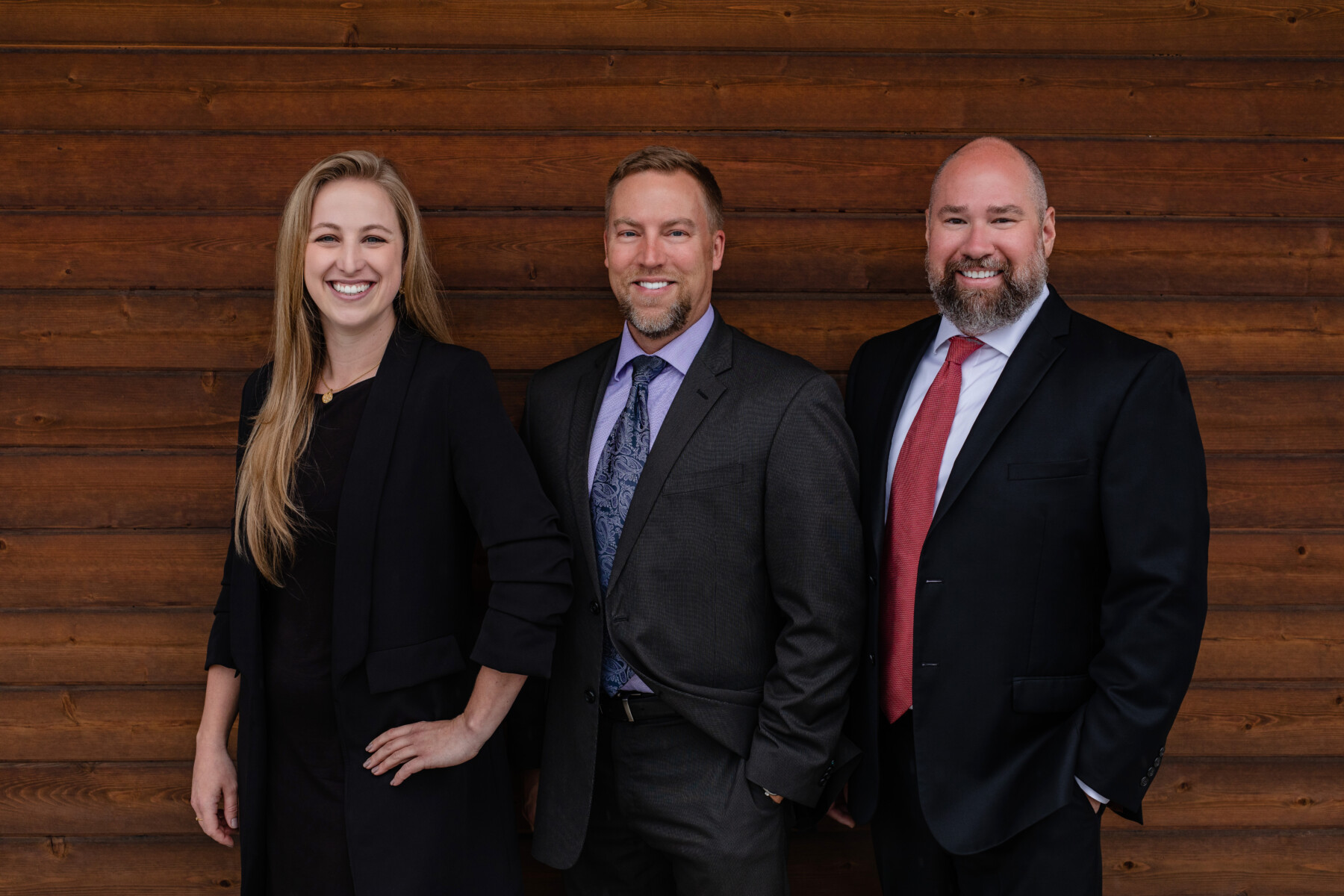 Minimize The Damage Of Criminal Charges
Criminal charges can range from the inconvenience of a speeding ticket to the life-changing implications of a murder charge. In every case, the accused has a right to tell his or her side of the story.
If you have been charged with a crime or are seeking a criminal defense attorney on behalf of a loved one in custody, Cooney Law Offices is here to help. If you or your loved one has been wrongly accused, we will fight to have the charges dropped. And when that is not an option, we will push to reduce the charges you'll face and get you a reduced sentence if you are convicted.
A Strong Defense For Both Misdemeanor And Felony Charges
Our clients face a wide range of misdemeanors and felonies. Every charge has the potential to disrupt your life with large fines or jail time, and some charges can ripple outward into other parts of your life, making it difficult to secure work, find housing or meet other routine needs in one's personal and professional lives.
We have represented clients facing charges such as:
Reckless driving
Vehicular assault and vehicular homicide
Theft, robbery and burglary
Domestic violence
Drug possession and other drug charges
Restoration of gun rights
Qualified Representation From Experienced Lawyers
We have been representing the residents of Spokane and Eastern Washington since John ("Jack") Cooney first began his solo law practice nearly 70 years ago. Today we are proud to carry on the tradition of experienced legal service in criminal defense, personal injury, estate planning, family law and employment law.
To see how Cooney Law Offices can help in your case, contact us online or call us at 509-326-2613 and schedule an initial consultation in our Spokane office.

Office Location
330 W. Indiana Ave.
Spokane, WA 99205
Contact
Phone: 509-326-2613
Toll Free: 888-302-2613
Fax: 509-325-1859
For Emergencies Call: 509-327-6000